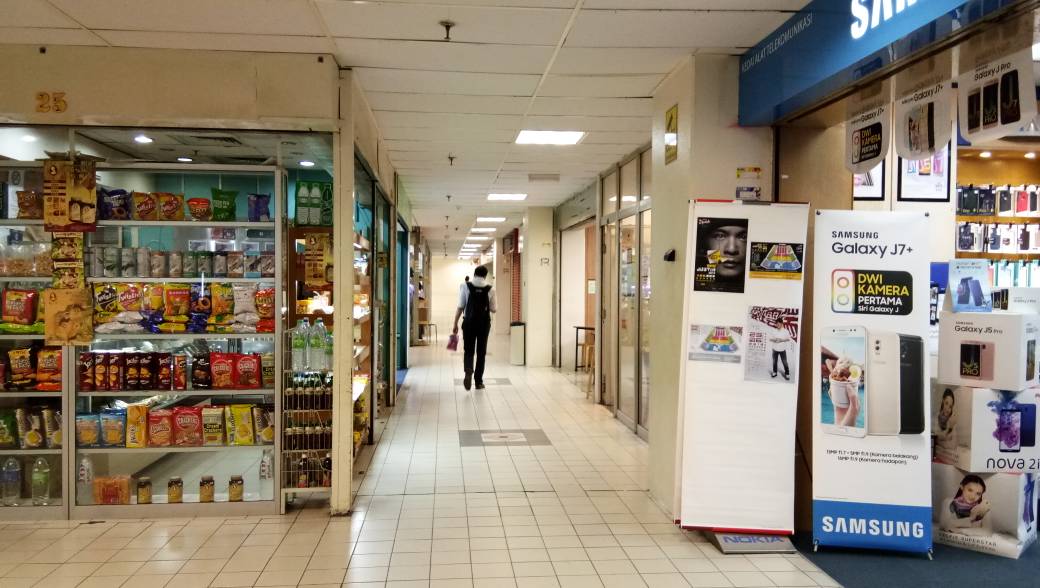 Wisma MPL is strategically situated along Jalan Raja Chulan, one of the three thoroughfares within the financial and commercial district of Kuala Lumpur.
Embedded within the 'Golden Triangle' of Kuala Lumpur , Wisma MPL is located approximately 150meters from Kuala Lumpur 's notable landmark, the KL Tower.
Wisma MPL is located amidst an array of developments which are mainly commercial in nature, including purpose-built high rise office buildings, hotels, condominiums, shopping complexes, as well as refurbished pre-war shophouses.
Wisma MPL is a freehold office-cum-shopping complex owned by MPCB, which has an approximate human traffic flow of 3,000 people during office hours.
With a total built-up of 711,444sqft, Wisma MPL comprises of a 4-storey retail podium and an 18-storey office tower. The building is also equipped with a 3-storey basement carpark, accommodating to 527 cars at any one time.
Wisma MPL is just walking distance to the KL Monorail's, Jalan Raja Chulan station(in front of Hotel Istana). It also offers the convenience of a public bus stop right in front of the building's main entrance.
Availability of food is aplenty as Wisma MPL houses its own foodcourt and other coffee-shops and restaurants within the building. In addition, Wisma MPL is within walking distance (right opposite) from The Weld Shopping complex, where more food outlets are made available. Tenants of Wisma MPL are also spoilt for choices as there is a walkway to Changkat Raja Chulan where an overflowing choice of International cuisines can be found.
The building is also equipped with the facilities of six (6) high speed elevators serving the office tower and another three (3) pairs of escalators and a passenger lift serving the podium.
Size of the unit can be custom-made to the needs of the clients.
Office Units:
Attractive lots of various sizes ranging from 312sf to 14,730sf available for rent. Presently only 2 entire floors are available with an area of 14,730sf each.
Limited availability of units with an extraordinary view of the KL Tower and the Petronas Twin Towers up for grabs!
Units on the 20 th Floor (second highest floor), with a great view are still available.
Selected units with ready-made partitions, carpets and glass doors are available without any extra rental charges.
Rental Price: Approximately RM 4.00 p.s.f. (negotiable)
Retail Units:
Ground floor units and First floor units which are facing Jalan Raja Chulan are still available. Unit size ranging from approximately 1,000sf to 2,000sf.
Rental Price: From RM 5.00 p.s.f. (negotiable).